At Plumbing & Heating Technologies, we want to remind all New Jersey Homeowners that when its 90 degrees outside, inside your attic its about 140 degrees and virtually impossible to install a new air conditioning system under those conditions.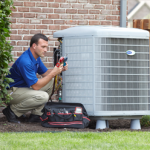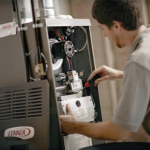 As winter approaches, every New Jersey homeowner begins to think about the furnace. Will in kick on? Will it last through another winter? Should we install a new furnace? If so, with what kind? The most important step to take before starting the furnace for the season is to have it inspected by a licensed professional furnace repair contractor.
Radiant heat is like the sun's heat. It travels through the air until it finds an object. Typical heating systems rely on convection. Convention simply means that the heated air will rise, and the cooler air will fall (unless it's forced warm air, which is driven by a blower). Have you ever put on clothes that seemed to be cold? How about crawled into a bed that seemed rather chilly under the covers? That's what happens with convective heating- the air is warm, not the surrounding objects in your NJ Home.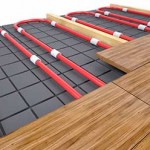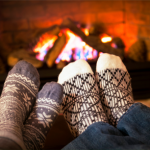 We approach each job as a problem to be solved, rather than relying on one-size-fits-all "cookie-cutter" solutions. We work with the each homeowner to design a system that meets their needs and budget. We recognize that every home and commercial space in NJ is different and we have experience installing and maintaining a wide variety of heating and air conditioning products in small, medium and large environments.
Regardless if your home water heater needs repair or you are in need of a installation of a new water heater, our professional plumbing contractors can help you with all of your water heater needs. Almost all components on a water heater can be fixed or replaced except for the tank. Once the tank rusts through, there is no way to repair it, replacement is the only solution. At Plumbing & Heating Technologies, we service all residential water heater problems in New Jersey.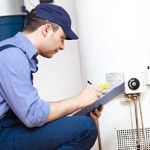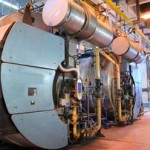 Let Plumbtech  your first choice for oil and gas boiler installation, repair and maintenance. Did you know that most old burners operate at as little as 50% efficiency, and the average home burner in place today operates at only 60% efficiency? New boilers installed by our company offer an 85% efficiency rating, which can often pay for the cost of the new one in just 2 years from money saved on fuel.
If you are looking for a plumbing, heating & air, home air quality and kitchen & bathroom renovation Company, then give us a call today at 732-272-5334 or complete our Service Request Form.