NJ Heating Repairs & Installations
We approach each job as a problem to be solved, rather than relying on one-size-fits-all "cookie-cutter" solutions. We work with the each homeowner to design a system that meets their needs and budget. We recognize that every New Jersey Home and commercial space is different and we have experience installing and maintaining a wide variety of heating and air conditioning products in small, medium and large environments.
Our NJ Heating Services
Heating Maintenance
Heating Repair
Heating Installation
Plumbing & Heating Technologies, LLC offers only the high efficiency energy saving systems. Correct design, installation, and maintenance of your custom centralized heating system helps maximize the return on your investment.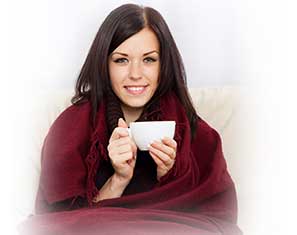 If you are looking for a plumbing, heating & air, home air quality and kitchen & bathroom renovation Company, then give us a call today at 732-272-5334 or complete our Service Request Form.